Blackburn's Private Hire Taxis
Amber Cars have a simple motto - quality service at a reasonable price. We strive in ensuring our customers are getting quality taxis in Blackburn. Whether you're on the way to work, or travelling to get last minute gifts for your friend's birthday party, Amber taxis have got you covered. Our friendly, qualified drivers put you first, so you can be sure to have a safe, comfortable and affordable travel experience.
All photography provided by Jared Chambers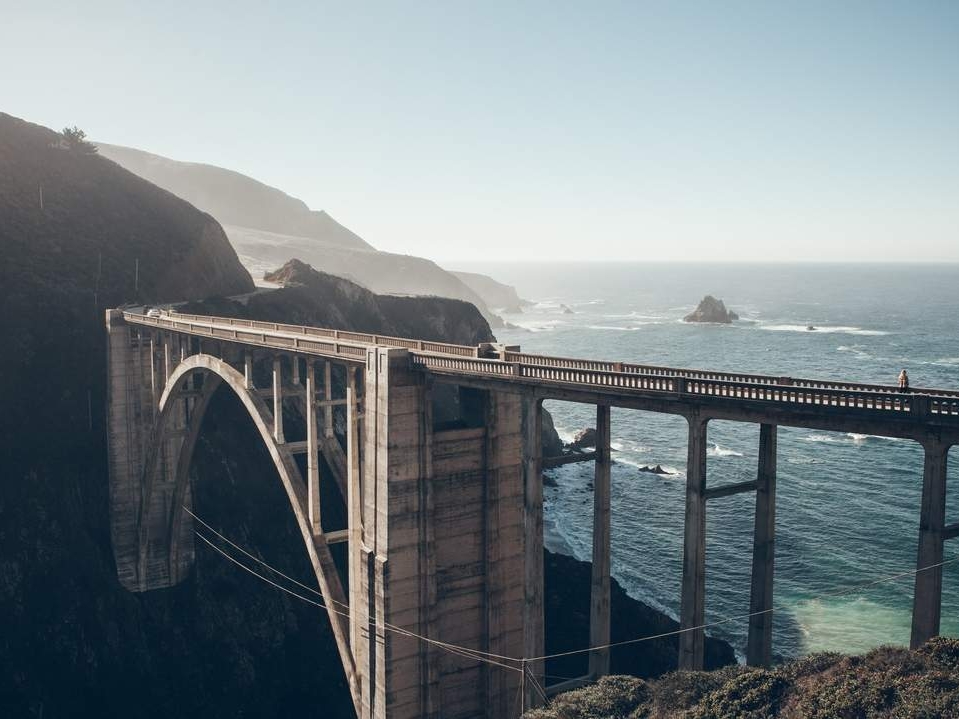 Find out about our organization,
mission, our methods, and the results of our decades of advocacy.
Ready to take the next step? You can become a contributor to our cause, or participate yourself.